GUILTY: Hussain convicted of manslaughter in 2018 Schoharie limo crash
By WNYT
Updated: 8 minutes ago
Published: May 17, 2023 – 12:39 PM
Nauman Hussain in Schoharie County Court moments after he was found guilty of 20 counts of manslaughter in the 2018 Schoharie limo crash.
Nauman Hussain, the operator of the limousine company involved in the deadly 2018 Schoharie crash that killed 20 people, has been found guilty of second-degree manslaughter.
The verdict came after a day and a half of deliberations.
The jury began weighing the evidence Tuesday afternoon. They resumed Wednesday morning, and around lunchtime asked the judge for definitions of the charges — manslaughter second degree and criminally negligent homicide.
Hussain was accused of not getting proper work done on the limo, not getting it inspected and maintaining the brakes on the Ford Excursion stretch limo.
Sentencing has been set for May 31 at 9:30 a.m.
NewsChannel 13 will have complete, team coverage of this verdict on our newscasts starting Live at 4 and on WNYT.com.
SMSFacebookMessengerRedditTwitterWhatsAppEmailShare
RECOMMENDED FOR YOU
Hochul signs legislation to help with state nursing shortage
Car crashes into gas pump at Thruway rest area in Guilderland
Twitter is purging inactive accounts including people who have died, angering those still grieving
Spectrum Athlete of the Week: Allison Beattie – Columbia
AROUND THE WEB
Ads by Revcontent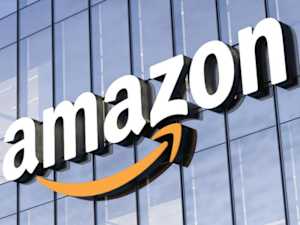 Amazon Hates if You Do This, but They Can't Stop You (Try It Tonight)
Online Shopping Tools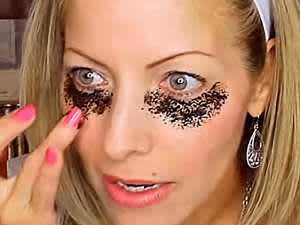 Forget Retinol, Use This Household Item to Fill in Wrinkles
Healthy Partisan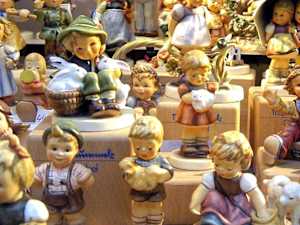 Collectables That Are Almost Worthless in 2023
Money Pop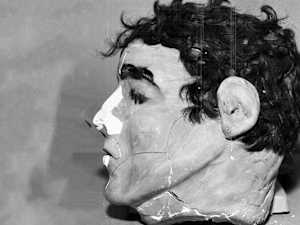 Man Who Escaped Alcatraz Sends FBI Letter After Being Free for 50 Years
Explored Planet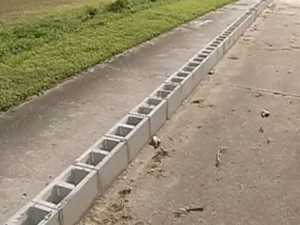 Elderly Man Teaches Rude Neighbor a Harsh Lesson
Money Pop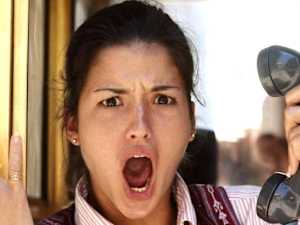 46 Things Northerners Do That the South Finds Utterly Bizarre
Give It Love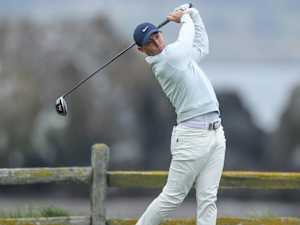 20 Things That Are Quickly Disappearing Because Millennials Refuse to Buy Them
Money Pop
Doctor Says Slimming Down After 50 Comes Down to This
Advanced Weightloss
30 Maps of the USA That Made Us Say 'Whoa'
Explored Planet