Family and friends pay their respects at Samantha Humphrey's memorial service
Jonathan Hunter WNYT
March 4, 2023 – 11:09 PM
On Saturday, people came out to pay their respects to Samantha Humphrey. A steady crowd of people came to Daly Funeral Home in Schenectady for Samantha Humphrey's Memorial Service. She was just 14-years-old.
On Friday, police labeled the case a homicide investigation. Humphrey was a daughter, a sister and a high school student. People in this community are devastated by her loss.
The family asked people to wear purple and black to match the theme of Humphrey's vigil and birthstone. News Channel 13 spotted teenagers and young adults who brought flowers to the service. The story of Samantha Humphrey is one News Channel 13 has followed since the beginning.
It was back on November 25th when the teenager went missing. She went to meet up with an ex-boyfriend late at night at Riverside Park in Schenectady. No one has seen the teen since. For nearly three months, police carried out an extensive search along the Mohawk River. A few fishermen reportedly saw the body. Police were notified and recovered the body on February 22.
Police were able to confirm that it was Humphrey. An autopsy was conducted. Police say this case is now being investigated as a homicide.
Police are working on identifying a suspect. The family is hoping for justice.
SMSFacebookMessengerRedditTwitterWhatsAppEmailShare
RECOMMENDED FOR YOU
Man found dead at Empire State Plaza
Latest Capital Region snowstorm leaves difficult cleanup
Marianne Williamson begins longshot 2024 challenge to Biden
Chatham knocks off Stillwater with buzzer-beating 3; Duanesburg advances over Hoosic Valley
AROUND THE WEB
Ads by Revcontent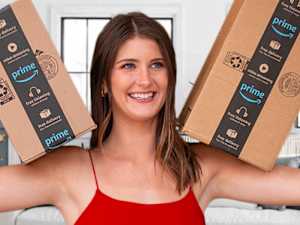 New York: Amazon Hates when You Do This but They Can't Stop You
Online Shopping Tools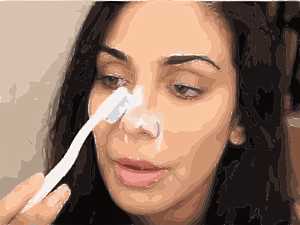 Removing Moles & Skin Tags Has Never Been This Easy
Mole & Skin Tag Removal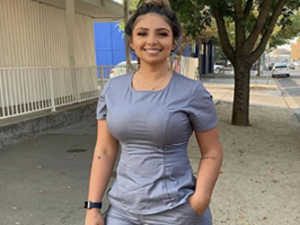 Doctors Amazed – Do This Every Night and Lose Your Weight
ehealthylifejournal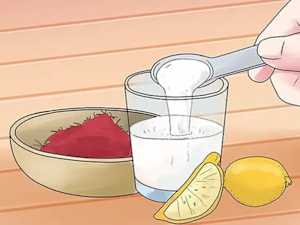 Discover the Ancient Himalayan Formula That Melts Fat Away
Healthy Living Bulletin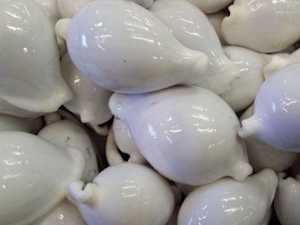 Blood Sugar Above 100? Try This Tonight
Healthy Living Club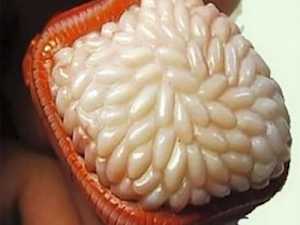 Diabetes Is Not from Sweets! Meet the Main Enemy Of Diabetes
wellnessguide101.com
The station representative that can assist any person with disabilities with issues related to the content of the public file is Maryann Ryan. She can be contacted at maryan@wnyt.com or 518-207-4880.
This website is not intended for users located within the European Economic Area.
© 2023 WNYT-TV, LLC
A Hubbard Broadcasting Company
FacebookTwitterInstagramYouTube Channel