NYS Parks Police investigate incident on Goat Island
An ambulance and Mercy Flight are also on the scene.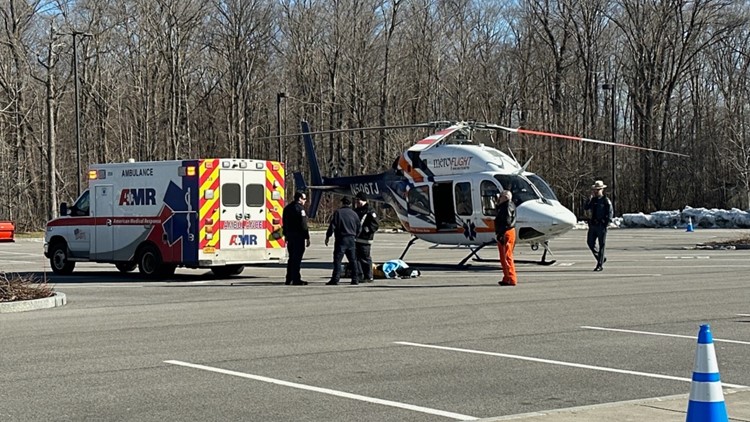 Credit: Larry Kensinger/NC News
Author: WGRZ Staff
Published: 2:47 PM EST February 13, 2023
Updated: 3:20 PM EST February 13, 2023
NIAGARA FALLS, N.Y. — New York State Parks Police are on Goat Island investigating an incident. The Park Police and Fire Department are currently performing a rescue after a woman jumped into the Niagara Gorge with her son, according to a spokesperson from the Niagara Parks.
The incident happened in the gorge between Terrapin Point and the Cave of the Winds.
Fed Rate Hikes Make it a Good Time to Compare Savings AccountsNerdWallet
First responders rescued the five-year-old child, who has been taken to the hospital. His condition is unknown at this time.
Rescuers are working to bring the woman up. No word on her condition.
2 On Your Side has a crew on the scene and will have more information as it becomes available.
Related Articles