Actor Matthew Perry dead at 54
Sources told TMZ and the L.A. Times that there were no signs of foul play in actor Matthew Perry's death.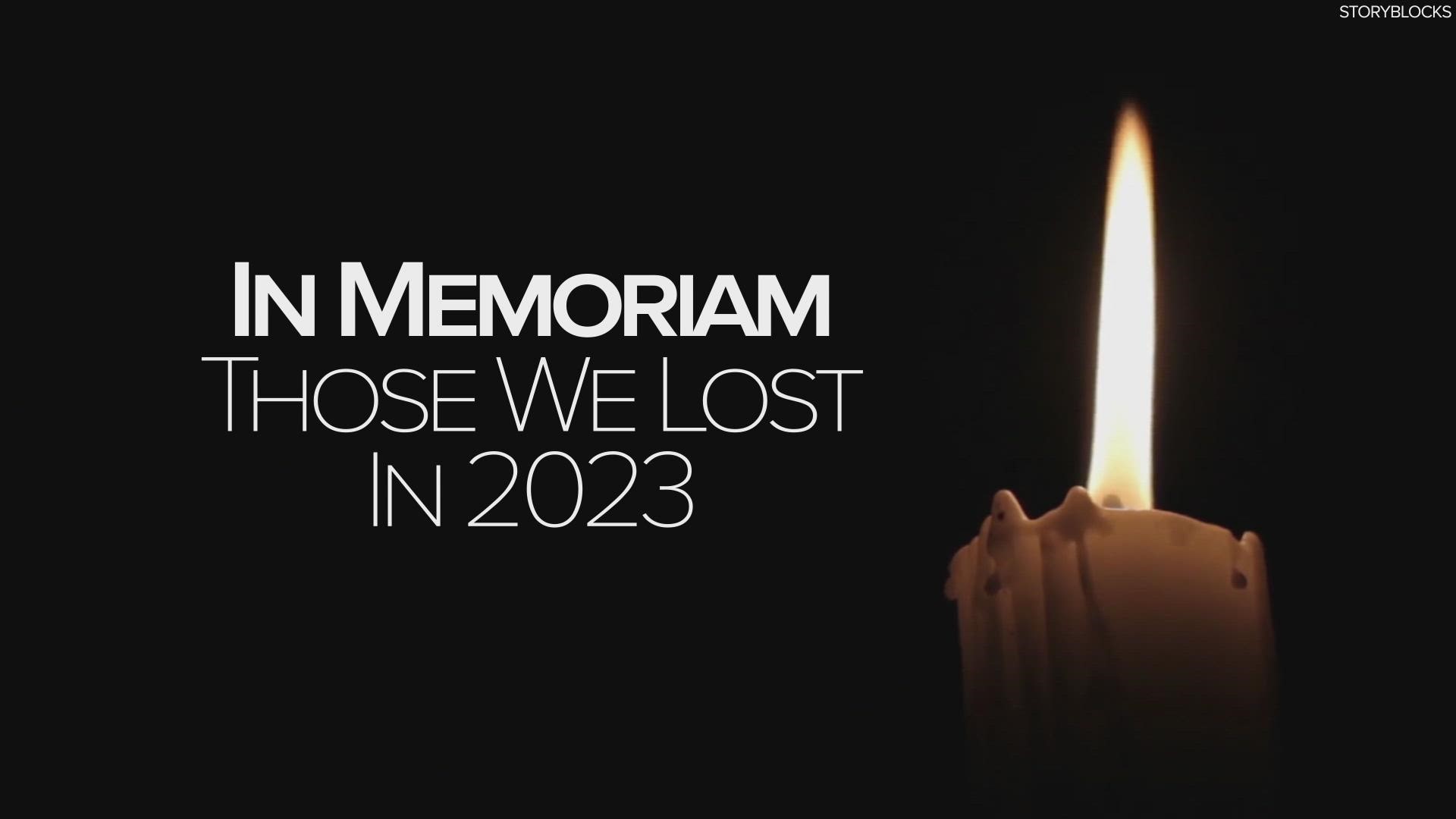 Author: TEGNA Digital
Published: 8:54 PM EDT October 28, 2023
Updated: 9:02 PM EDT October 28, 2023
WASHINGTON — Actor Matthew Perry, who starred as Chandler Bing on "Friends", has died at the age of 54, according to multiple media reports.
TMZ and the L.A. Times reported that law enforcement sources said Perry was found dead Saturday afternoon in a hot tub at his Los Angeles-area home.
Sources told both outlets there was no sign of foul play. A Los Angeles Police Department spokesperson confirmed to PEOPLE that officers responded to a call Saturday at Perry's address regarding the death of a man in his 50s.
TMZ, which was first to break the news, said law enforcement sources confirmed there were no drugs found at the scene. Perry has been open about his previous drug use and lifelong struggle with addiction. Back in 2018, he confirmed he nearly died in 2018 after his colon burst due to an overuse of opioids.
Last year, Perry shared that he had been sober for 18 months.
This is a breaking news story and will be updated.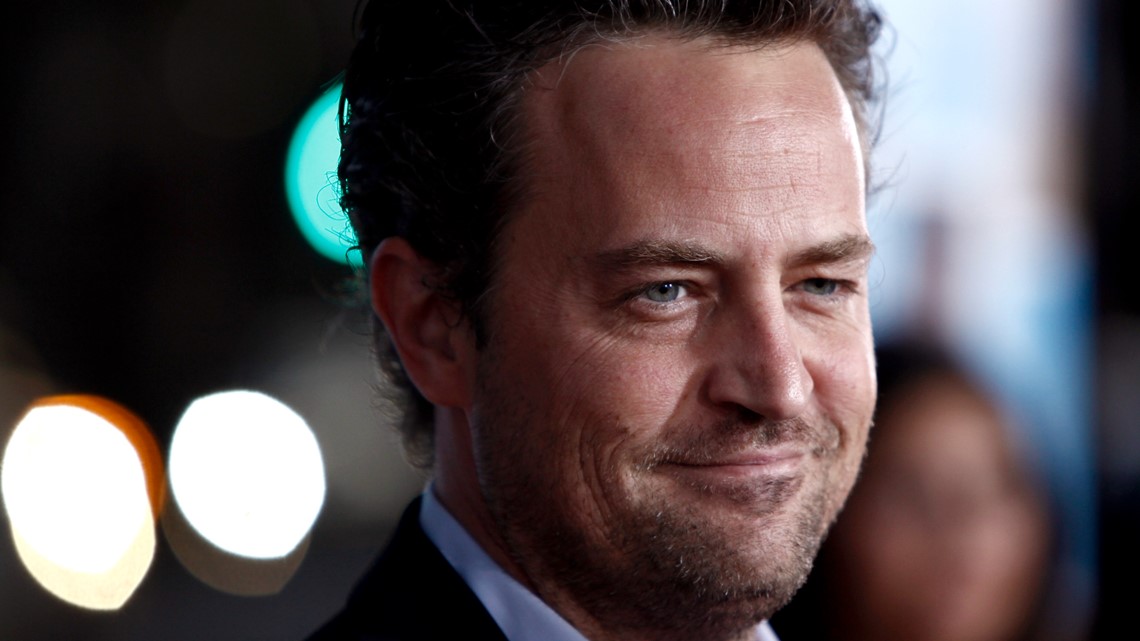 Credit: AP
FILE – Matthew Perry arrives at the premiere of "The Invention of Lying" in Los Angeles on Sept. 21, 2009.